Peering Through Pier 21
Billy Mink Bounces Back Through Halifax's Great Gateway
In partnership with: Canadian Museum of Immigration at Pier 21
Billy's "Maritime Mink" Adventures draw him down to the Halifax Seaport and The Canadian Museum of Immigration at Pier 21. There, he uncovers the roots of his family tree by digging through the archives and exploring the museum. He follows the journey of his great-grandfather William H. Minky, who - along with a million other new Canadians - passed through Pier 21 to start a new life in Canada. Tune in next time, when Billy explores 400 years of history at the Canadian Immigration Hall!

Special note: This MOM (Multimedia Outreach Module) was developed in partnership with The Canadian Museum of Immigration at Pier 21. It's part of a Nova Scotia story arc that will also feature episodes created with the Nova Scotia Museum of Industry, the Maritime Museum of the Atlantic, and the Atlantic Canada Aviation Museum.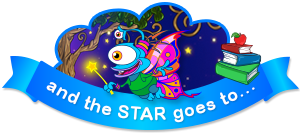 Kidoons thanks
Canadian Museum of Immigration
at Pier 21
for supporting the
"Billy Mink's Maritime Mink" series:
Historical and Cultural literacies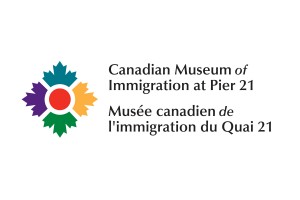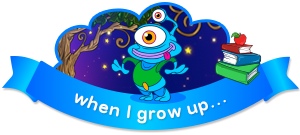 When I grow up I want to be: A Heritage Interpreter
It takes a lot of people to operate a history museum. Heritage Interpreters bring history to life and to help make it interesting and meaningful to their visitors. They deliver interpretive programs, tell stories, offer demonstrations, workshops and tours, sometimes even dressing in period costumes.